By obtaining the GDP certification, you demonstrate to your stakeholders that you are able to provide good quality products, as pharmaceutical manufacturers expect, and thus serve the healthcare sector as an indispensable partner in the healthcare supply chain.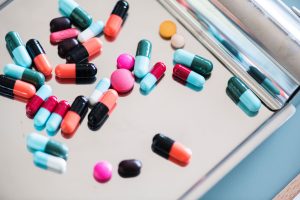 What are GDP Guidelines?
GDP are a quality system for drug warehouses and distribution centers. It is internationally recognized and stipulates that pharmaceutical distributors must align their operations with standards. The objective is to maintain product safety and quality during distribution.
The scheme ensures that consistent quality management systems are in place throughout your supply chain, from the delivery of raw materials to manufacturing plants to the shipment of finished drugs to the end user.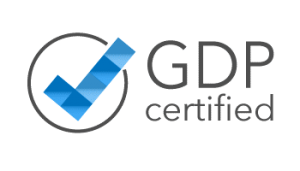 Why should I obtain the certification?
Good distribution practices (GDPs) represent quality assurance that products are systematically stored, transported and handled under appropriate conditions, as required by the market authorization (MA) or product specifications.
GDP certification for pharmaceutical products demonstrates your commitment to good distribution practices and quality in every aspect of your service.
Most importantly, the GDP guidelines are mandatory for the wholesale of medicines throughout the European Union. You must meet the strict safety and hygiene requirements for the non-refrigerated transport of medicines for human use in four countries.
We can help you with the audit preparation in order to obtain this certification!
Independent conformity assessment against international GDP requirements is the most effective way to ensure that your quality management system is aligned with GDP guidelines.
Want more information? Contact us!