More and more, our clients request us to study and design specific and unique projects. Bringing customized and tailored aswers to your specific needs, we deliver a unique source of solution and information to you.
Establishing a unique solution for starting a business / a client relationship
Entity specific analysis and re-organization
Behind a life or an event, there is always a unique case. Whether it is in the context of a humanitarian project, disaster management during the transport of organs, or anything that would be "out of the box" for a general consulting company, we provide you with flexibility and do not hesitate to devote ourselves to you.
Do you have a specific project? Do you want to develop your business and attract new projects? Do you need help with a corporate acquisition? Are you looking for competent people?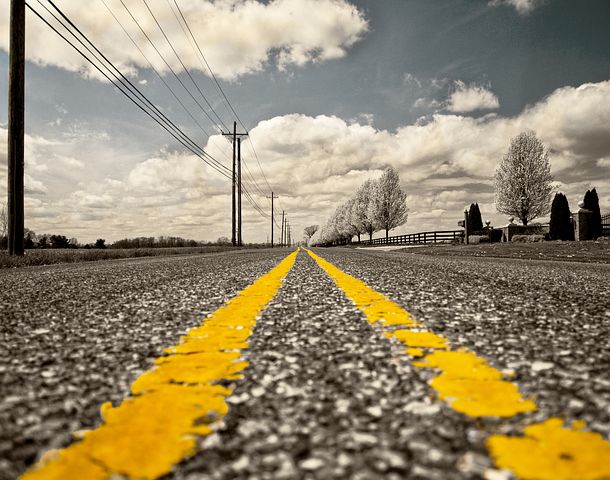 As experts of the life sciences supply chain industry, our expertise, technical skills and methodologies can benefit you in various types of projects such as:
Change management 

You might have to manage change when growing a start-up.
In case of M&A, you may need to restructure and harmonize your business. We provide you with the necessary resources.
We support you in the context of restructuring and re-engineering.

Transition Management 

If the expertise disappears within your company, we replace it.
If members of your staff resign, we can help you through the transition.

Crisis Management 

We support you in case of work overload, difficulties, lack of expertise, …
We help you to improve the efficiency of your employees.
We assist you in the development of specific projects related to an occasional event such as the Olympic Games, a disaster, a pandemic, etc.

Business development

We suggest you to use our strengths and skills to develop your business and guide you in a specific way and offer you solutions.