Cost Management
system review
Cost management is particularly important in the context of sourcing, purchasing, procurement and supplier management.
Through our methodologies, we help companies to increase competitiveness and develop long-term strategies by enhancing skill sets.
One of the first steps in the cost management journey is to understand and analyze your expenses. This will provide your procurement organization with the categories to focus cost saving efforts on.
Cost modelling
Purchase costs can represent up to 50% of overall costs of a company. Managing efficiently a cost model is of a strategic importance and might help to build stronger relations with suppliers.
Cost models serve to:
Educate the user in the cost structure of a product/service being procured
Engage a supplier that has not provided any cost information
Ensure that cost discussions are based on fact and logic
Establish credibility and respect during negotiations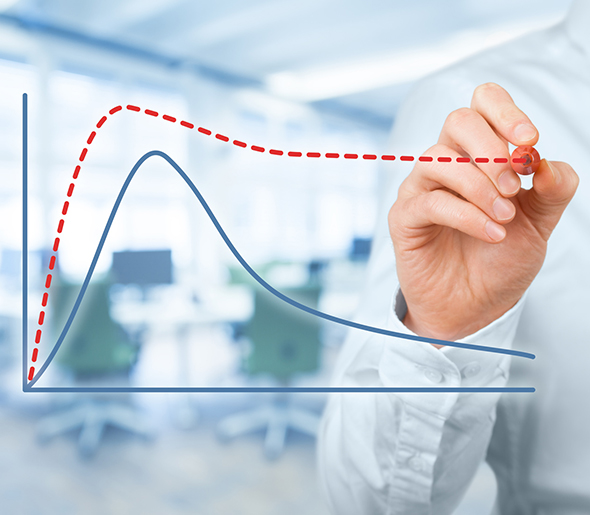 This is why we help you understand and examine your industry cost profile, analyze the key drivers of costs, compute the total cost of ownership and find out if your ratios are good compared to your competitors and other actors of the industry. We also identify the cost price of your suppliers and reconstitute their costs in order to be able to negotiate your purchase price on the basis of solid evidence.